Hello, I'm an Assistant Professor in the Department of Economics at the University of Notre Dame, and a faculty affiliate at the Poverty Action Lab (J-PAL) at MIT.
I'm an applied microeconomist with interests in development and labor economics. My research focuses on labor market frictions and agricultural technology adoption in South Asia. For more information, see my Research Statement.
My research has been covered by a number of media outlets including The Hindu, The Financial Times, Mint, Dawn, Harvard Business Review, ExBulletin and VoxDevTalks (Podcast).
I completed my Ph.D. at Harvard University and my undergraduate studies at Hampshire College. My CV is available here.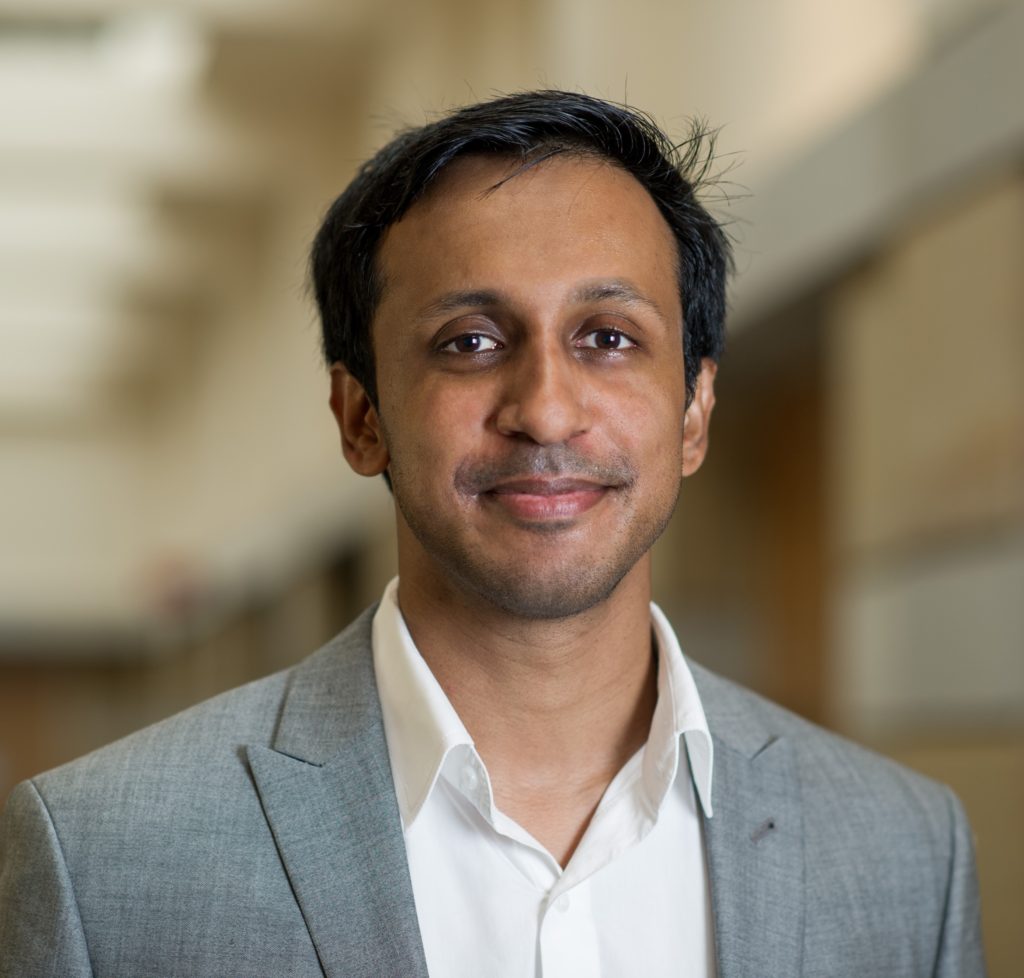 E-mail: nilesh.fernando [at] nd.edu
Tel: 574-631-1432
Office: 3081 Jenkins Nanovic Hall
Twitter: @nileshfern